BCYC Immersion


Physics Track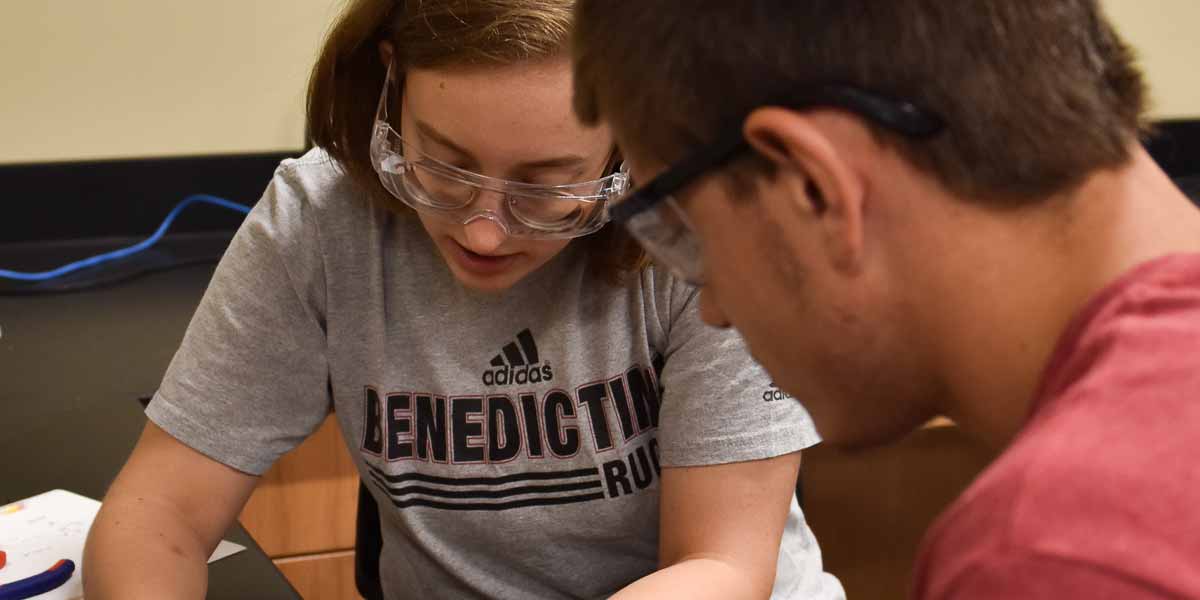 The Benedictine College Physics & Astronomy Department is committed to offering hands-on laboratory experiences that have prepared our alumni for successful careers in a wide variety of fields. Our BCYC Immersion track will offer some of those same introductory physics and astronomy laboratory experiences, showing students how the complexities of God's universe can be explored and understood using the tools of experimental science. Students will learn how to make precise physical measurements in order examine the laws of motion, heat, and optics, and to analyze astronomical images.
Session 3:

July 11-16, 2021
Cost of attendance: $725.00This cost includes the $100 supply fee.
Track Instructor
Dr. Ryan Maderak
Associate Professor and Chair of Physics & Astronomy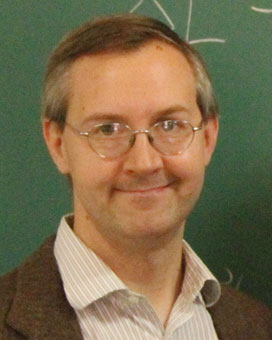 Dr. Maderak received his B.S. in Physics & Astronomy from Benedictine College, and Ph.D. in Astronomy from Indiana University. He returned to his alma mater as faculty in 2015. He has a strong interested in public education and outreach in the physics and astronomy. He lives in Atchison with his wife and six children.