BCYC Immersion


Computer Science Track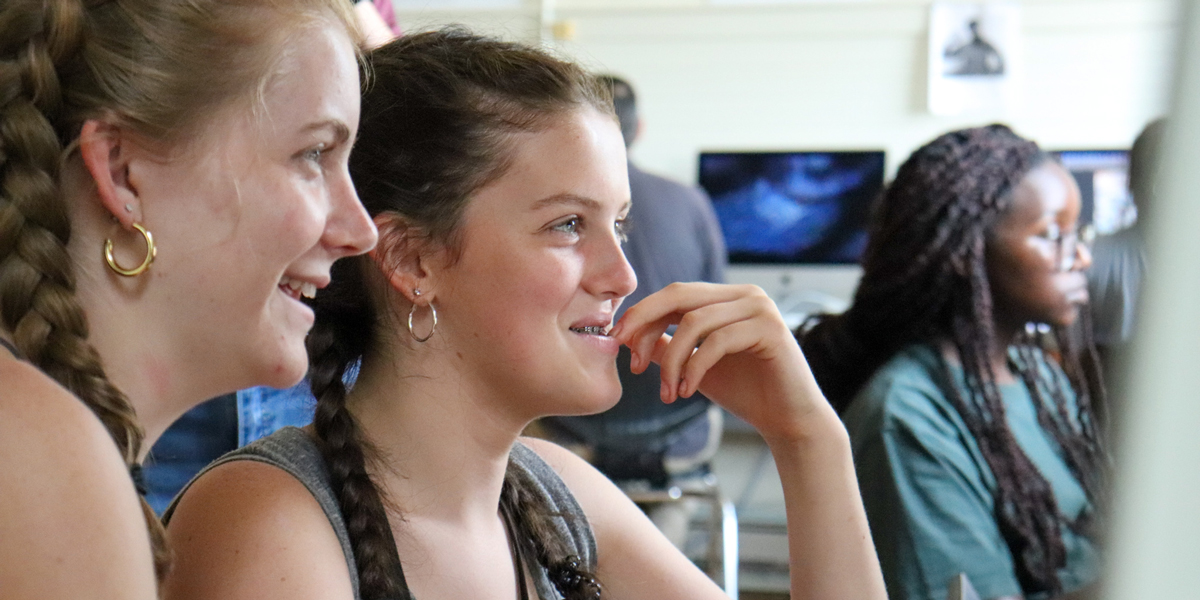 Come and join Benedictine College's Computer Science program for a fun and engaging introduction to the world of computer programming and robotics. This track will help participants grow in their understanding of the rules of this applied science popular field of software development, learning through first-hand experience, and writing code in the world-famous Python programming language!
Session 1:

June 13-18, 2021
Cost of attendance: $825.00This cost includes the $200 supply fee.
Track Instructor
Dr. Don Bagert
Associate Professor of Mathematics and Computer Science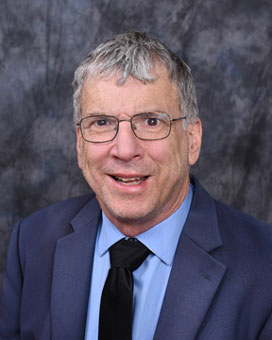 Dr. Don Bagert grew up in New Orleans, then spent 20 years in Texas before moving to the Midwest about fifteen years ago.  He has over 40 years of experience teaching computer science to college students, including 14 years at Texas Tech University.  Don's research interests include various issues in software engineering.  He is a member of the Association of Computing Machinery (ACM) and a senior member of the Institute for Electrical and Electronics Engineers (IEEE).