BCYC Immersion
Computer Science

Track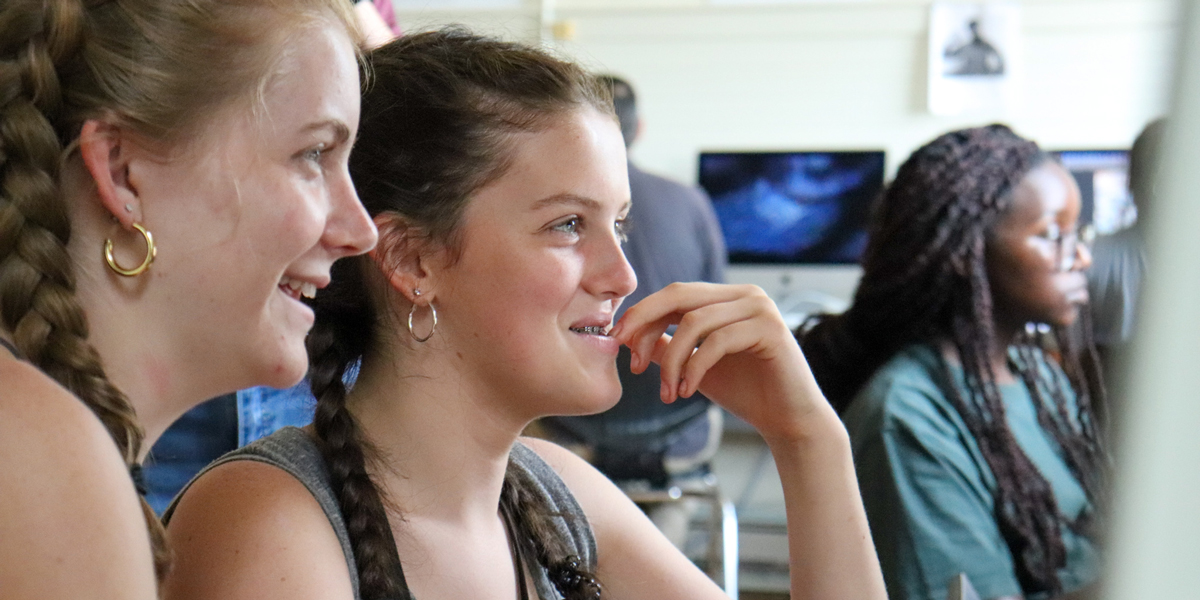 Session 1:

June 18-23, 2023
The Computer Science track offers a fun and engaging introduction to the world of computer programming and robotics. A first-hand experience similar to a standard summer coding camp, as a track participant you will:
Learn to code in the world-famous Python programming language
Use this knowledge to control a Roomba-like robot through Python programming (you get to keep the robot!)
Grow in your understanding of the field of software development
Track Instructors
Dr. Don Bagert
Associate Professor of Mathematics and Computer Science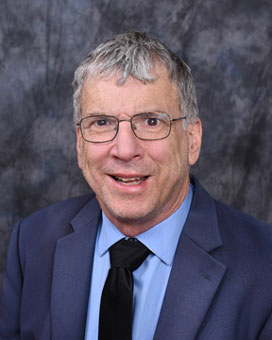 Dr. Don Bagert grew up in New Orleans, then spent 20 years in Texas before moving to the Midwest twenty years ago. He has over 40 years of experience teaching computer science to college students, including 14 years at Texas Tech University. Don's research interests include various issues in software engineering. He is a member of the Association of Computing Machinery (ACM) and a senior member of the Institute for Electrical and Electronics Engineers (IEEE).
Prof. tenBroek
Associate Professor of Mathematics and Computer Science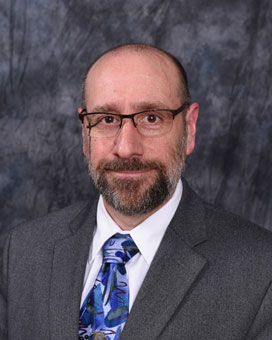 Nicolaas tenBroek is an Army brat who grew up moving constantly. He lives in Atchison with his family and is currently a candidate in the diocese's Diaconate program. He has been teaching Computer Science for more than 20 years, with interests in accessible computing, mobile computing, networking, and databases.