Art and Design Faculty
The Department of Art & Design at Benedictine College is composed entirely of faculty who have achieved a terminal degree in their field of expertise. Many are also trained in cross-disciplinary pursuits, and all of them are excited to be teaching Ravens.
See the Architecture Program Faculty
Associate Professor and Department Chair
MFA - Metalsmithing, University of Kansas, 2008
Research/Studio Interests
Observational astronomy, cartography, the relationship between identity and place, installation art and ritual, the relationship between physical objects and faith in practice, site-specific functional artwork
Associate Professor
PHD - History of Art, Indiana University, 2008
Research/Studio Interests
Fine Arts, Classical & Medieval Art, Sacred Architecture, Archaeology (North Africa, Central Asia, and Europe), Liturgical Art, Catholic Intellectual Tradition, History of Technology, Aesthetics, Semiotics, Contextualism, Modernism, Pop Art, and Ekphrasis.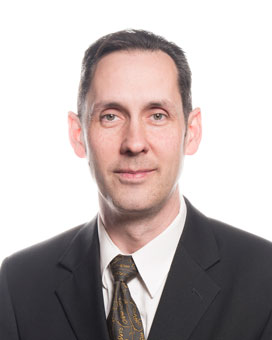 Associate Professor
MFA - Printmaking, University of South Dakota, 2013
Research/Studio Interests
Merging digital/mixed media with traditional intaglio methods; layering prints with digital transfers, serigraphy, photogravure, and oil painting; hand bound books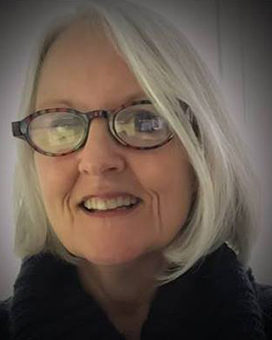 Assistant Professor 
M.F.A. - Computer Graphics Design, Rochester Institute of Technology
B.F.A. - Environmental Design, Rochester Institute of Technology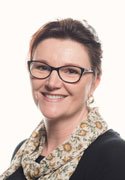 Adjunct Associate Professor
MAET-ATR - Art Therapy, University of Louisville, 1999
Research/Studio Interests
Creativity and the Neurobiological Science of aesthetics; Art's use for social change; Color psychology: Implications in aesthetics, expression and art criticism; Creativity's role in education, the STEAM movement and development of curricular advancements for success, retention, and problem solving.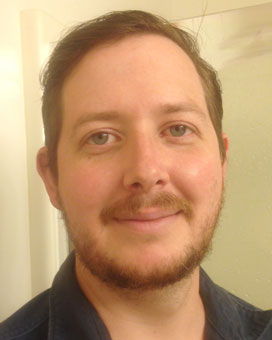 Lecturer
MFA – Drawing/Painting, University of Kansas, 2017
Research/Studio Interests
Modern and Post-Modern art histories. Exploring the visual interactions of forms, mark-making, and composition through drawing and painting. Preferred mediums include charcoal, graphite, beeswax, and various painting media.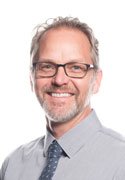 Lecturer
MFA - Photography, Brooks Institute, 2013
​​Research/Studio Interests
Fine art and conceptual photography that contains myriad possibilities, but leaves it to the viewer to participate and complete the experience.
Adjunct Instructor
MFA - Painting, Indiana University, 2001
Research/Studio Interests
Large scale portrait and narrative painting; cognitive and emotional reactions of an individual to the observed experiences of another; anatomy for artists; preferred media include oil, graphite, charcoal and paste
Adjunct Instructor
​​Research/Studio Interests
Figurative sculpture, ink drawing, mark making, and portraits. Exploring themes in identity, conscious and unconscious being, and​trauma.