Art and Design Faculty
The Department of Art & Design at Benedictine College is composed entirely of faculty who have achieved a terminal degree in their field of expertise. Many are also trained in cross-disciplinary pursuits, and all of them are excited to be teaching Ravens.
See the Architecture Program Faculty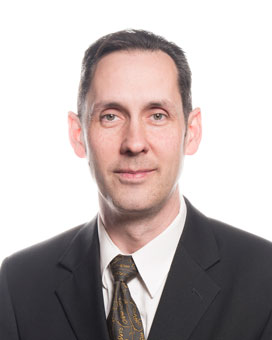 Associate Professor and Department Chair
MFA - Printmaking, University of South Dakota, 2013
Research/Studio Interests
Merging digital/mixed media with traditional intaglio methods; layering prints with digital transfers, serigraphy, photogravure, and oil painting; hand bound books
Associate Professor
MFA - Metalsmithing, University of Kansas, 2008
Research/Studio Interests
Observational astronomy, cartography, the relationship between identity and place, installation art and ritual, the relationship between physical objects and faith in practice, site-specific functional artwork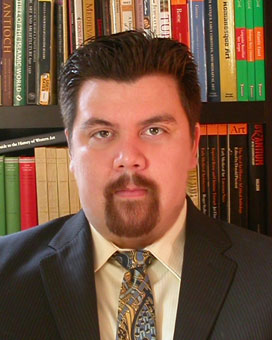 Associate Professor
PHD - History of Art, Indiana University, 2008
Research/Studio Interests
Fine Arts, Classical & Medieval Art, Sacred Architecture, Archaeology (North Africa, Central Asia, and Europe), Liturgical Art, Catholic Intellectual Tradition, History of Technology, Aesthetics, Semiotics, Contextualism, Modernism, Pop Art, and Ekphrasis.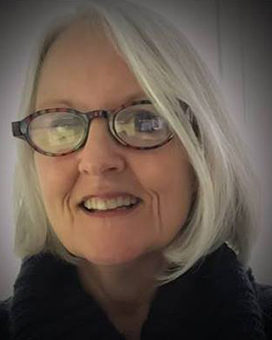 Assistant Professor 
M.F.A. - Computer Graphics Design, Rochester Institute of Technology
B.F.A. - Environmental Design, Rochester Institute of Technology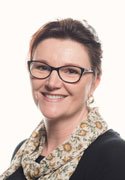 Adjunct Associate Professor
MAET-ATR - Art Therapy, University of Louisville, 1999
Research/Studio Interests
Creativity and the Neurobiological Science of aesthetics; Art's use for social change; Color psychology: Implications in aesthetics, expression and art criticism; Creativity's role in education, the STEAM movement and development of curricular advancements for success, retention, and problem solving.
Adjunct Instructor
MFA - Painting, Indiana University, 2001
Research/Studio Interests
Large scale portrait and narrative painting; cognitive and emotional reactions of an individual to the observed experiences of another; anatomy for artists; preferred media include oil, graphite, charcoal and paste
Adjunct Instructor
​​Research/Studio Interests
Figurative sculpture, ink drawing, mark making, and portraits. Exploring themes in identity, conscious and unconscious being, and​trauma.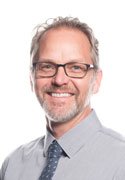 Lecturer
MFA - Photography, Brooks Institute, 2013
​​Research/Studio Interests
Fine art and conceptual photography that contains myriad possibilities, but leaves it to the viewer to participate and complete the experience.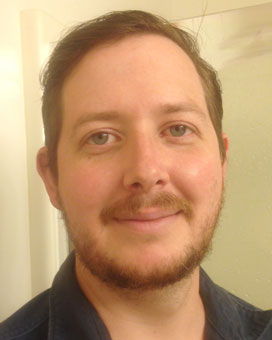 Lecturer
MFA – Drawing/Painting, University of Kansas, 2017
Research/Studio Interests
Modern and Post-Modern art histories. Exploring the visual interactions of forms, mark-making, and composition through drawing and painting. Preferred mediums include charcoal, graphite, beeswax, and various painting media.
Administrative Assistant
Biography coming soon
Adjunct Instructor
Biography coming soon
Assistant Professor
Research / Studio Interests: 
Traditional and innovative techniques in oil, egg tempera, acrylic, and watercolor painting; artistic anatomy; pictorial composition; the inventive processes and technical procedures of old and modern masters; the theological dimension of form in art; the connections of visual art with music, literature, philosophy, sports, and science.
His paintings can be viewed at JamesPatrickReid.com and SacredPaintings.org, and some of his published writings can be found at TheCatholicThing.org and TheImaginativeConservative.org.