BCYC Immersion
Voice

Track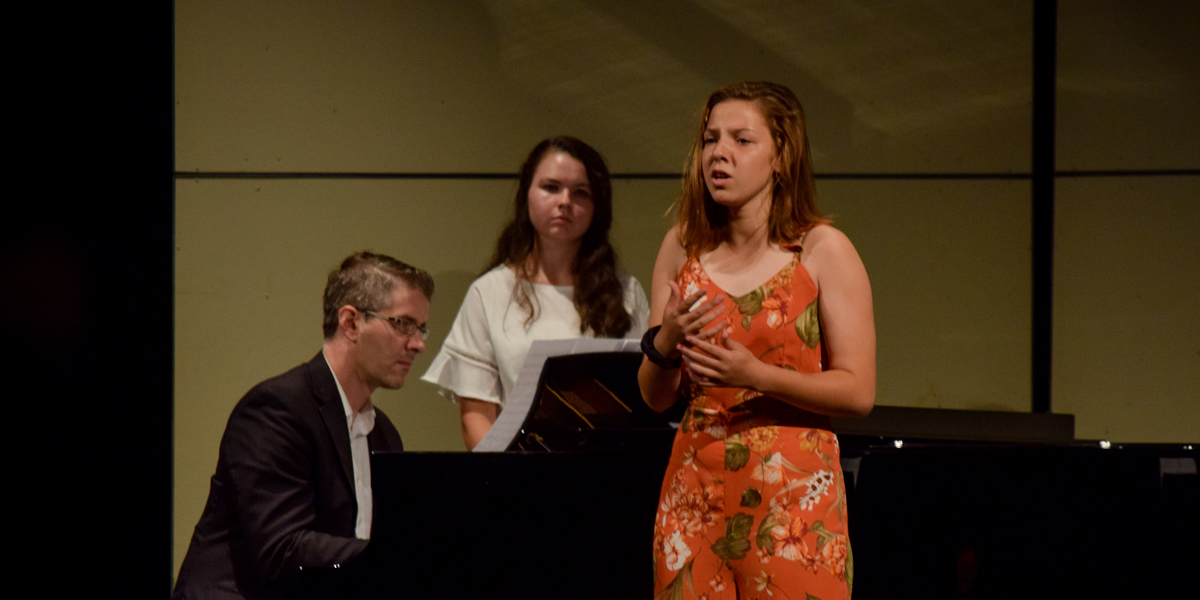 Session 3:

July 16-21, 2023
Do you want to become a better musician? Use your gifts to give back to the Lord? Meet other talented singers? Join us for the weeklong BCYC Immersion Voice program for high school students to have an awesome week growing musically and spiritually as you explore traditions in Catholic praise.
The BCYC Immersion Voice track provides an opportunity for students to grow in fellowship and technical skill while combining musical talent with love for the Lord. This camp concludes with a public concert to showcase the talent of this group and their hard work during the week.
"I will sing praise with my spirit, but I will sing with my mind also." — St. Paul
Track Instructor
Lucas Tappan
Director of Liturgy and Music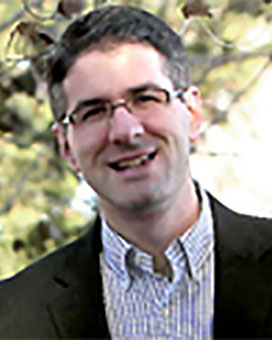 Lucas Tappan, DMA, is the Director of Liturgy and Music for Most Pure Heart of Mary Catholic Church in Topeka, KS, and is the founder and director of the Most Pure Heart of Mary Schola Cantorum, a music program in the European Cathedral tradition, training young people in the art of sacred music and preparing them for the life long praise and worship of God.
Dr. Tappan received his BA in Music and Theology from Benedictine College in 2004, studying the organ under Fr. Blaine Schulz and Dr. Ruth Krusemark. Later he attended graduate school at the University of Kansas, earning his MM in 2009 and his DMA in 2014. His teachers included Michael Bauer, James Higdon and Paul Tucker.
In the fall of 2012 he spent six weeks at the Madeleine Choir School in Salt Lake City, one of only three Catholic choir schools in the United States. His time there has greatly influenced his own work with the MPHM Schola Cantorum.