BCYC Immersion


Theology Track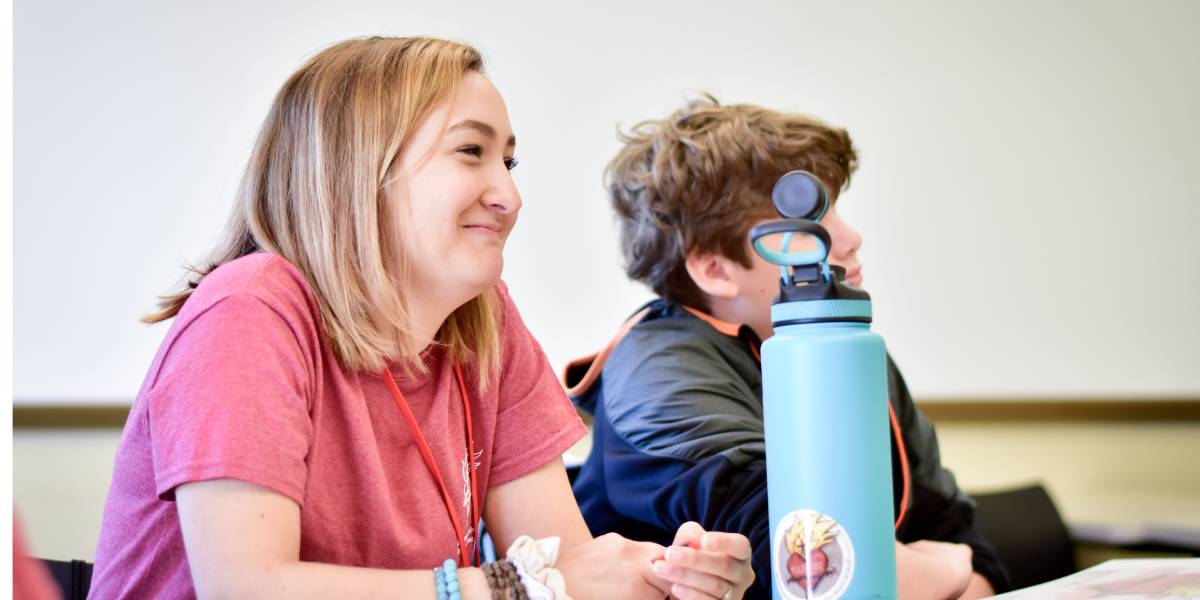 "It is no longer I who live but Christ who lives in me."— St. Paul
The Scriptures tell us that God made man in His image and likeness. What does this mean? Can I really be "like God"? In fact, you can; and the answer may be even more radical and surprising than you think!
Track Instructors
Dr. Jeremy Sienkiewicz
Associate Professor of Theology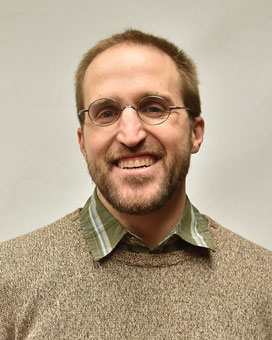 Dr. Jeremy Sienkiewicz, a native of Kansas City, Missouri, graduated with a B.A. from the University of Notre Dame and received an M.A. and Ph.D. in Systematic Theology from The Catholic University of America. He teaches classes in missiology, sacramental theology and spiritual theology. In his own time he enjoys power lifting, reading classic books to his children and baking bread. He, his wife, Catherine, and his five children live in Atchison, Kansas.