Theology Track
This track has not yet been confirmed for BCYC Immersion 2021.
"It is no longer I who live but Christ who lives in me."— St. Paul
The Scriptures tell us that God made man in His image and likeness. What does this mean? Can I really be "like God"? In fact, you can; and the answer may be even more radical and surprising than you think!
Track Instructors
Dr. Andrew Salzmann
Associate Professor of Theology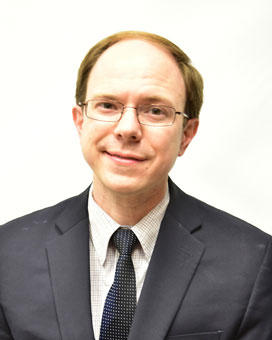 Dr. Andrew Benjamin Salzmann is originally from Wisconsin. He writes on Augustine and the Augustinian tradition, with particular attention to anthropology and pneumatology. He did his graduate work at Yale Divinity School (MAR, 2007) and Boston College (PhD, 2015). At Benedictine, Dr. Salzmann teaches Christ and the Trinity, Christianity & World Religions, and American Catholic History, among other courses. In addition, he assists with deacon formation for the Archdiocese of Kansas City (Anthropology, Christology, Mariology) and serves as a subject matter expert in religion for the University of Foreign Military and Cultural Studies at Fr. Leavenworth. He lives in Atchison with his wife Sabitha and their four children.
Dr. Matthew Muller
Assistant Professor of Theology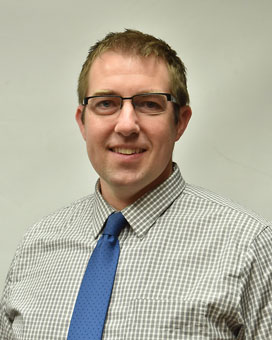 Matt Muller is an associate professor of theology and associate director for programs for the Gregorian Institute at Benedictine College. He completed his PhD in historical theology from Saint Louis University in May 2017 with a dissertation on the thought of Saint John Henry Newman. He has a Masters in Catholic Studies from the University of St Thomas, in Minnesota. After graduating from Benedictine in 2006, he served for three years as a missionary with FOCUS at the University of Illinois. He converted to Catholicism in 2005 and has a passion for evangelization ever since.