BCYC Immersion
Scripture

Track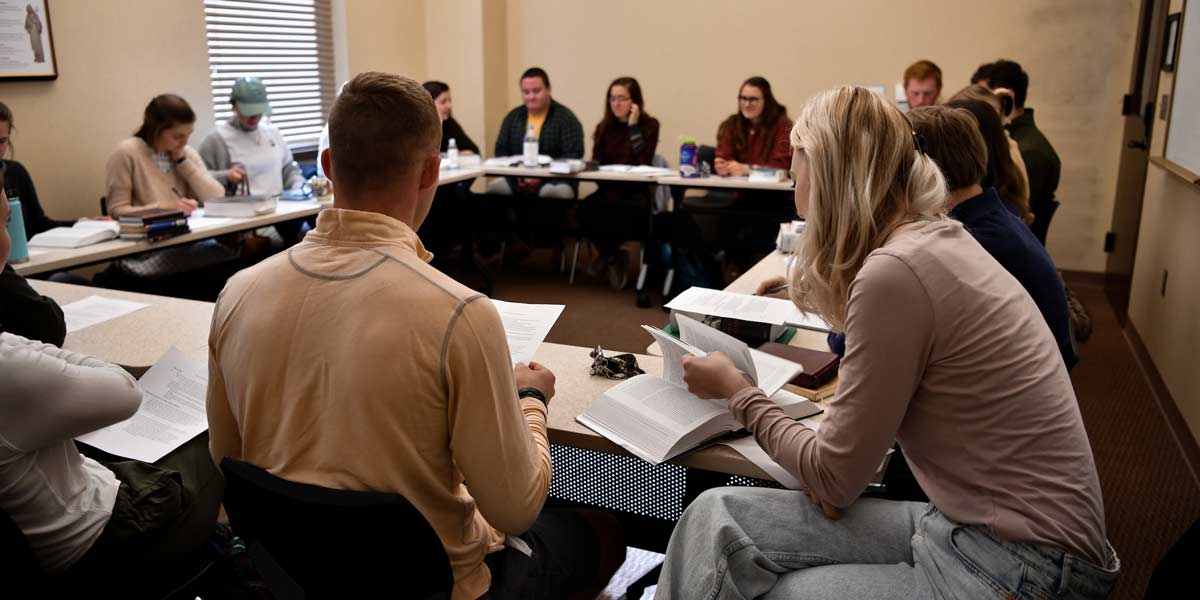 Session 1:

June 18-23, 2023
The Second Vatican Council reminds us that "the study of the sacred page is the very soul of sacred theology" and St. Jerome famously wrote "ignorance of Scripture is ignorance of Christ." In the BCYC Immersion Scripture track for high school students, we will develop an understanding and appreciation of the Bible as the Word of God in the words of men. Themes such as biblical inspiration, inerrancy and authority shall be discussed; the four senses of Scripture will be highlighted; and specific applications of biblical typology will help bring the teachings of the Bible to life as they are understood in light of Christ and His Church.
Track Instructor
Dr. Mark Zia
Professor of Theology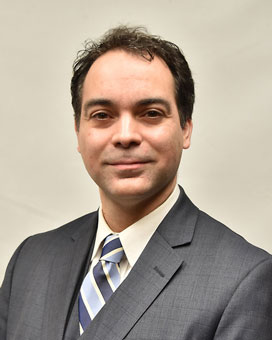 Dr. Mark J. Zia is a Professor of Theology and Director for Academic Enrichment Programs at Benedictine College. Originally from Southern New Jersey, he began teaching for Benedictine in the Summer of 2005, after having taught theology for Franciscan University of Steubenville and Ave Maria College. In addition to his post at B.C, he is engaged in the instruction of candidates for the permanent diaconate and with his wife runs Atchison's Catholic bookstore and café, Pace e Bene. He is also the author of several books and articles, and lives in Atchison with his wife, Julia, and six children.