BCYC Immersion
Philosophy

Track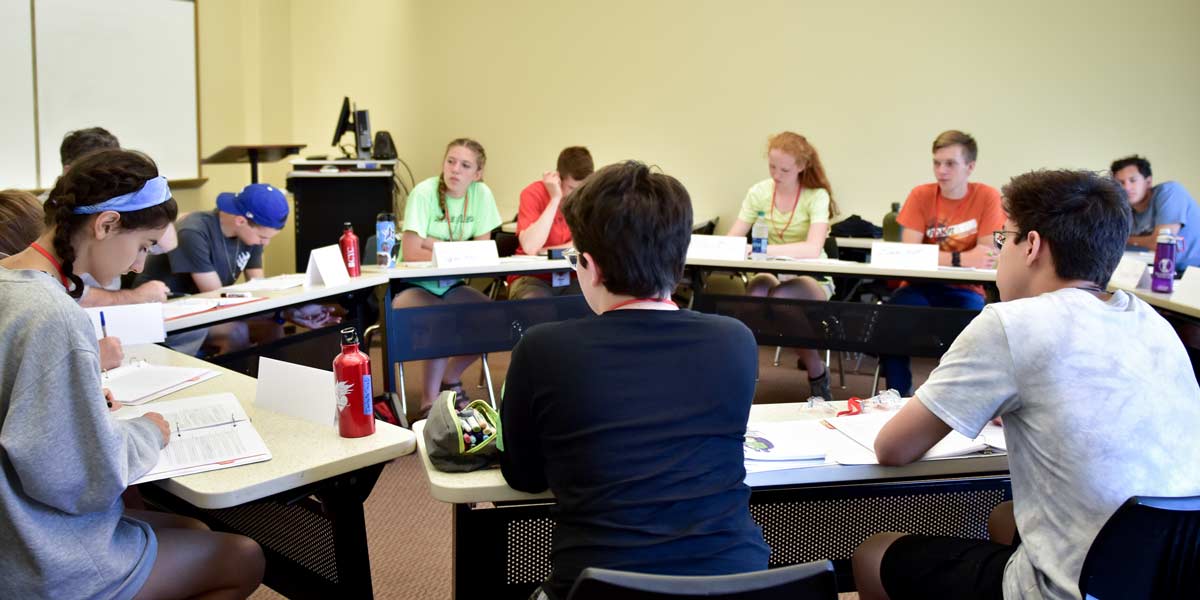 Session 3:

July 16-21, 2023
For nearly three millennia, philosophers in the west have grappled with some of the most difficult questions we have ever thought to ask. Seeking answers, they left their conclusions behind, along with the arguments supporting them. In the BCYC Immersion Philosophy program for high school students, we will be looking at some of the better-known philosophical arguments from these past thinkers. From the allegory of the cave to the five ways of St. Thomas Aquinas to Pascal's wager, these arguments are a brief introduction to the life and work of philosophers to anyone who would like to learn more about the "examined life".
"You say one must philosophize. Then you must philosophize. You say one should not philosophize. Then (to prove your contention) you must philosophize. In any case you must philosophize." — Aristotle
Track Instructor
Dr. Francis Petruccelli
Assistant Professor of Philosophy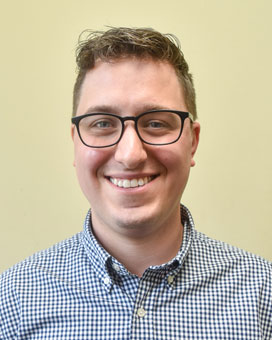 Dr. Francis Petruccelli was born and raised in Rockville, Maryland. He attended Benedictine College, graduating in 2011 with a double major in English and Philosophy. He completed his graduate work at The Catholic University of America, earning his M.A. in 2017 and his Ph.D. in 2019. His dissertation explored the relationship between nature and the notions of goodness and reasons. His primary area of specialization is ethics, and he is especially interested in virtue ethics, and in the intersection of subjectivity (the "I"), teleology (the "good") and normativity (the "ought"). He also likes to engage with contemporary philosophical thinkers that have deep roots in the tradition of Western philosophy. He currently lives in Atchison with his wife, Lindsay, their four boys, and their cat, Thelonious.