BCYC Immersion


Nursing Track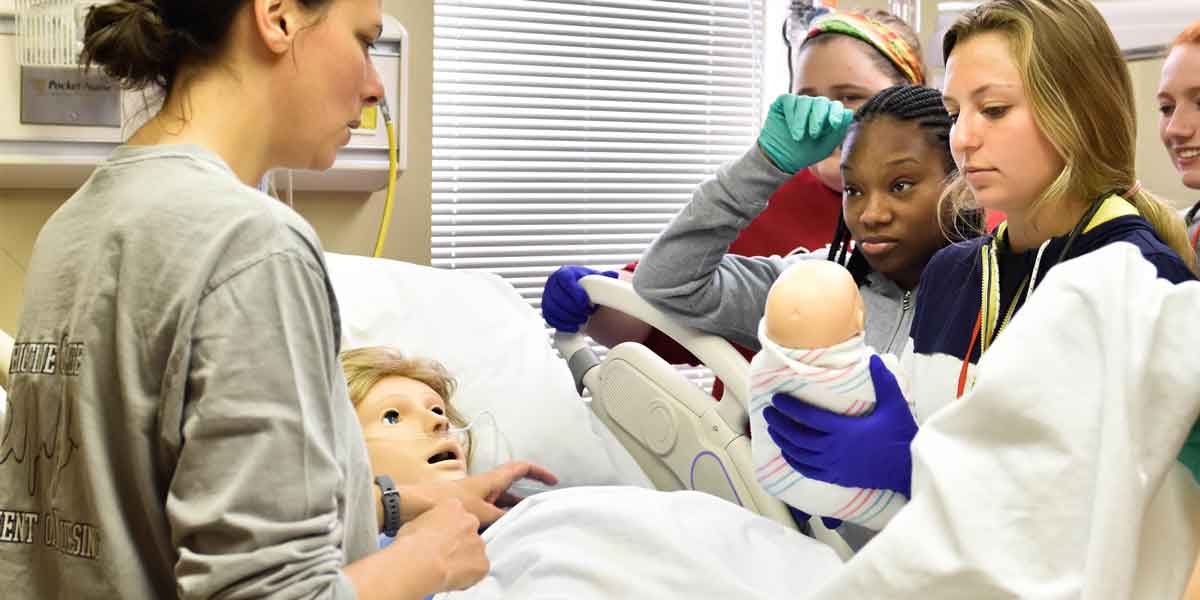 Are you interested in learning more about helping people as a nurse?  Do you want to understand more about the profession of nursing and all the different things you can do as a Registered Nurse? Are you ready to have some fun and learn some hands-on tasks that nurses do every day?
Please join us in the BCYC Immersion's Nursing Program to learn more about the rewards and challenges of nursing!
Session 1:

June 13-18, 2021

Session 2:

June 20-25, 2021

Session 3:

July 11-16, 2021
Cost of attendance: $725.00This cost includes the $100 supply fee.
Track Instructor
Dr. Jackie Harris, APRN
Director & Assistant Professor of Nursing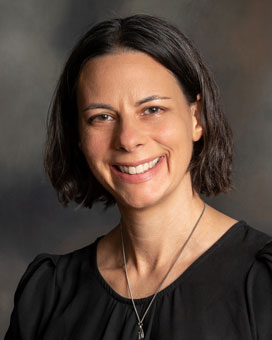 Dr. Jackie Harris graduated from Benedictine College in 1998, where she completed an undergraduate degree in biology. She then graduated from Marquette University with a Master of Science in Nursing in 2002. Dr. Harris completed her Doctorate of Nursing Practice (DNP) degree from Wichita State University in December, 2020.
Dr. Harris has taught NURS 3120 Clinical Nursing Assessment, NURS 3300 Pharmacology I, NURS 3640 Pharmacology II, NURS 4300 Mental Health Nursing and NURS 4930 Synthesis/Capstone. Dr. Harris has over twenty years of experience as a nurse and most recently worked as a nurse practitioner at the Atchison Community Health Clinic.
Wendy Woolston, RN, MSN
Mrs. Wendy Woolston started her nursing career as a Licensed Practical Nurse (LPN) graduating from Northeast Kansas Area Technical School in 1996.  She earned her Associate Degree in Nursing in 2003 from Kansas City Kansas Community College. She then completed her Bachelor of Science in Nursing degree in 2006 and her Master of Science in Nursing Education degree in 2011 from Fort Hays State University.  She is currently working on her EdD in Higher Education Administration at the University of Missouri-Kansas City.  Wendy earned a graduate certificate from UMKC in College Teaching and Career Preparation in 2016.