BCYC Immersion
Great Books

Track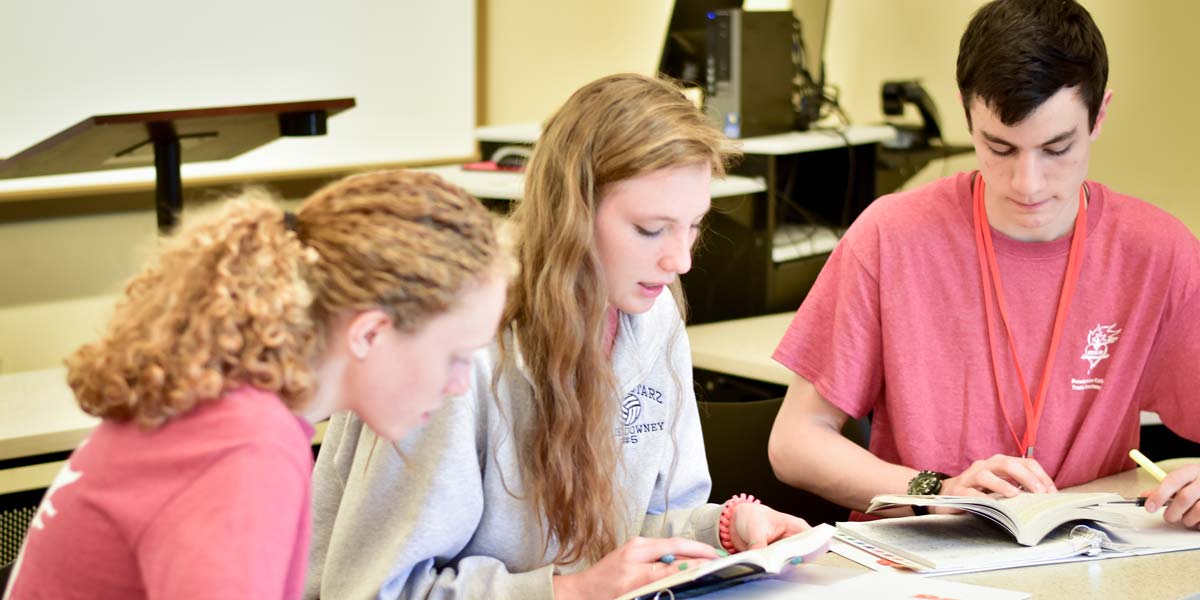 Session 1:

June 16-21, 2024
The BCYC Immersion Great Books summer program gives high school students the opportunity to start to enter the great conversation about the fundamental truths of human existence that thinkers have been engaged in for centuries. The Great Books Program at Benedictine College leads students through some of the most engaging and ennobling texts in history — from the ancient world to the 20th century. The BCYC Immersion Great Books Track focuses on a close reading of The Consolation of Philosophy by Boethius, a text which introduces the reader into most of philosophy's major questions through a short work in both prose and poetry, written by a man in prison awaiting execution.
"The only palliative is to keep the clean sea breeze of the centuries blowing through our minds, and this can be done only by reading old books." — C.S. Lewis
"Faith and reason are like two wings on which the human spirit rises to the contemplation of the truth." — St. John Paul II
Track Instructor
Dr. Edward Mulholland
Associate Professor and Sheridan Chair of Classics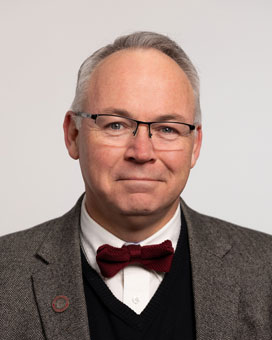 Edward Mulholland, Ph.D. is the Sheridan Chair of Classics at Benedictine College in Atchison, Kansas. He holds a doctorate in philosophy from Rome's Pontifical Gregorian University, and a Master's degree in classics from the University of London. He has been involved in Catholic education via seminary, college and high school teaching for 35 years. He has taught in Italy, Spain, Mexico and the United States.He is currently preparing for publication the first ever English translation of Renaissance humanist Marko Marulić's lost and re-found epic, the Davidiad. He and his wife, Valerie, have six children and two grandchildren.