BCYC Immersion
Graphic Design

Track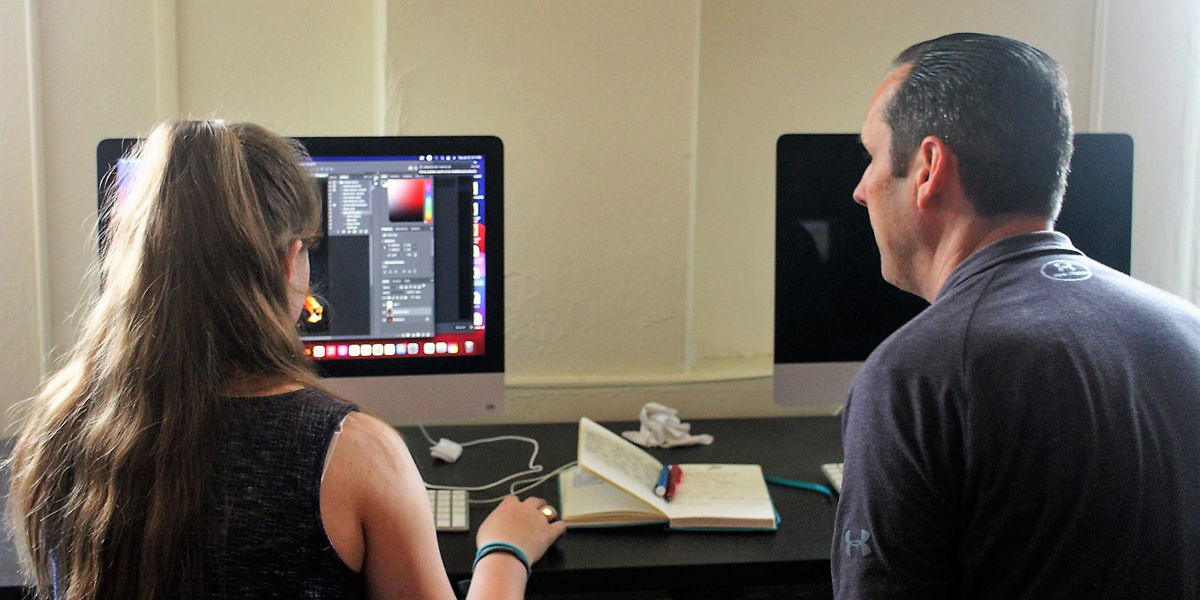 Session 1:

June 16-21, 2024

Session 2:

July 7-12, 2024
Graphic Design is everywhere! The BCYC Immersion Graphic Design summer program for high school students focuses on visual communication through art and technology. In this track, students will use design as a creative process in communication. Students will also explore various methods to create and combine words, symbols, and images to represent ideas and messages visually. Students will use the essential elements and principles of art and also learn how to use Adobe Photoshop and Adobe Illustrator, the same software used by advanced graphic design professionals. This track teaches the basics of Graphic Design through illustrative and visual methods with a strong focus that, if used correctly, can positively impact society.
Track Instructor
Jay Wallace
Associate Professor, Chair of the Art and Design Department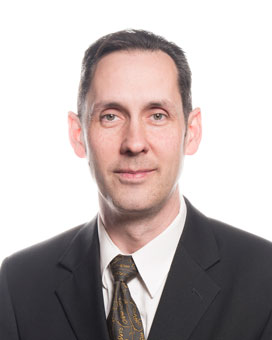 At a young age, Jay Wallace visited many historical sites during his formative years, which helped him grow a love for art and history. Jay undertook architecture and drafting courses and frequently incorporates classical architectural elements in his work.
Jay worked as a Graphic Designer / Desktop Publisher in the commercial printing industry for over 15 years before turning to the fine art of Printmaking. In 2010, Jay received a BFA in Design & Illustration with an emphasis in Printmaking at Utah Valley University. He was offered a graduate teaching assistantship at the University of South Dakota and received an MFA in Printmaking in 2013.
Jay served multiple years as an assistant for the nationally recognized Frogman's Printmaking Workshops and has been active in exhibiting nationally and internationally in the past. His work has been published in several print and online publications. Jay has also been a Graphic Design and Printmaking instructor at other institutions before finding himself at home at Benedictine College. Other interests Jay has been involved with in the past include working with museum fossil restoration and mounting at a Paleontology lab, woodworking, and exploring the outdoors and historical sites. Jay currently resides in Atchison, Kansas, with his wife and children.