BCYC Immersion


Economics Track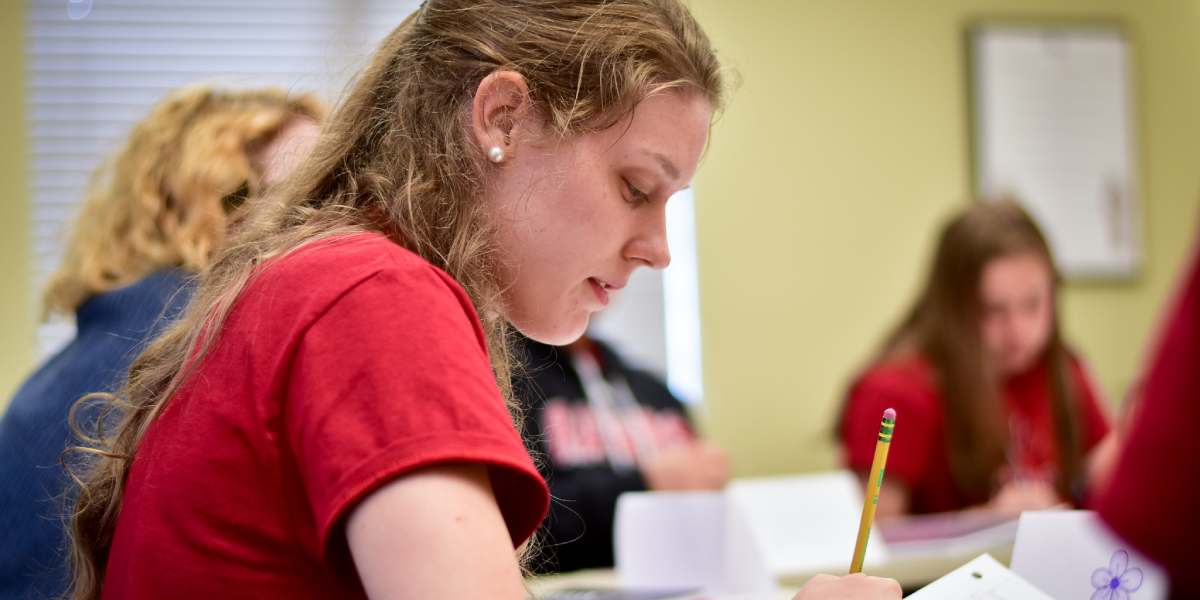 "Economics Today and Catholic Social Teaching"
This course is intended to introduce students to the fundamental concepts of economics and Catholic Social Teaching. We aim to use economic reasoning to rationally address basic economic questions. The course is meant to assist students in using critical thinking skills to approach problems. Applications and examples will often accompany the content, and class participation will also be a part of the course.
Track Instructors
Dr. David Harris
Professor and Chair of the Economics Department
Dr. David Harris is Professor and Chair of the Economics Department at Benedictine College in Atchison, Kansas. He has a PhD in Economics from the University of Missouri-Kansas City, a Master of Science in Economics from Iowa State University, and a Bachelor of Arts in Economics from Benedictine College. His research interests include Catholic Social Teaching, Behavioral Economics, Social Economics, and Microeconomic Theory. He has recently published articles about the dignity of work as well as the formation of student grade expectations. He and his wife, Jackie, live in Atchison with their four children, Helen, Clare, Luke, and John.
Father Luke Turner, OSB
Director of College Ministry
Father Luke Turner, OSB currently serves as Director of College Ministry at Benedictine College.  Father Luke has an undergraduate degree in Finance and Marketing from Rockhurst University and an Executive MBA from Benedictine College. Father Luke also received his MA in Theology from St. Meinrad School of Theology and Seminary.  He has taught in the School of Business at Benedictine College.  Father Luke worked as a senior executive for a Fortune 500 global payments company for twenty years before entering St. Benedict's Abbey in 2011.  Father Luke enjoys staying on top of global economic issues especially as they shed light on our faith and how we live this faith in this current environment.