BCYC Immersion
Criminology

Track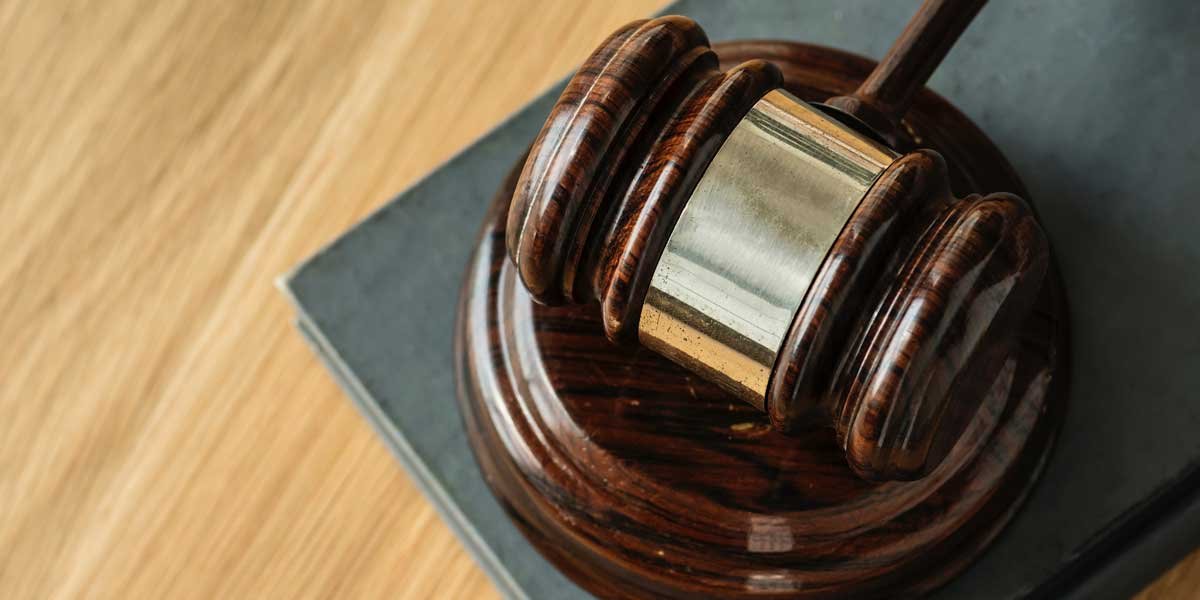 Session 2:

July 9-14, 2023
Criminology is a multidisciplinary science that can help better understand some of the major social problems of the 21st century. For several years, there has been much media attention on adverse police behavior. Focusing on case law and relevant criminological research, high school students in the BCYC Immersion Criminology track will use mock police-citizen encounters and other interactive exercises to illustrate some of the majors issues involved in maintaining order in a free society.
Track Instructor
Dr. Kevin Bryant
Professor and Department Chair of Criminology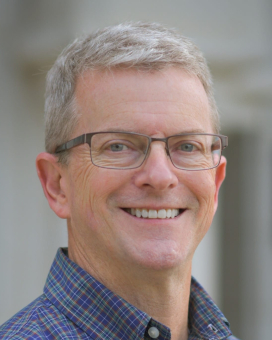 Dr. Kevin Bryant is Professor and Chair of Sociology and Criminology at Benedictine College. He received his Ph.D. in sociology with an emphasis in criminology from the University of Tennessee in 1997. In 2015, he completed a study funded by the Department of Justice, Bureau of Justice Assistance's Smart Policing Initiative, examining the Shawnee (KS) Police Department's implementation of Data-Driven Approaches to Crime and Traffic Safety (DDACTS). Recently, he and the 29th Judicial Circuit Court (Jasper County, Missouri) received funding through the Bureau of Justice Assistance's Justice and Mental Health Collaboration Program to evaluate the effectiveness of their drug and co-occurring disorders courts during the two year project. Dr. Bryant is certified in Advanced Crime Mapping by the National Institute of Justice. He is a member of the American Society of Criminology, the Academy of Criminal Justice Sciences, and is Past President of the Midwestern Criminal Justice Association.