BCYC Immersion
Creative Writing

Track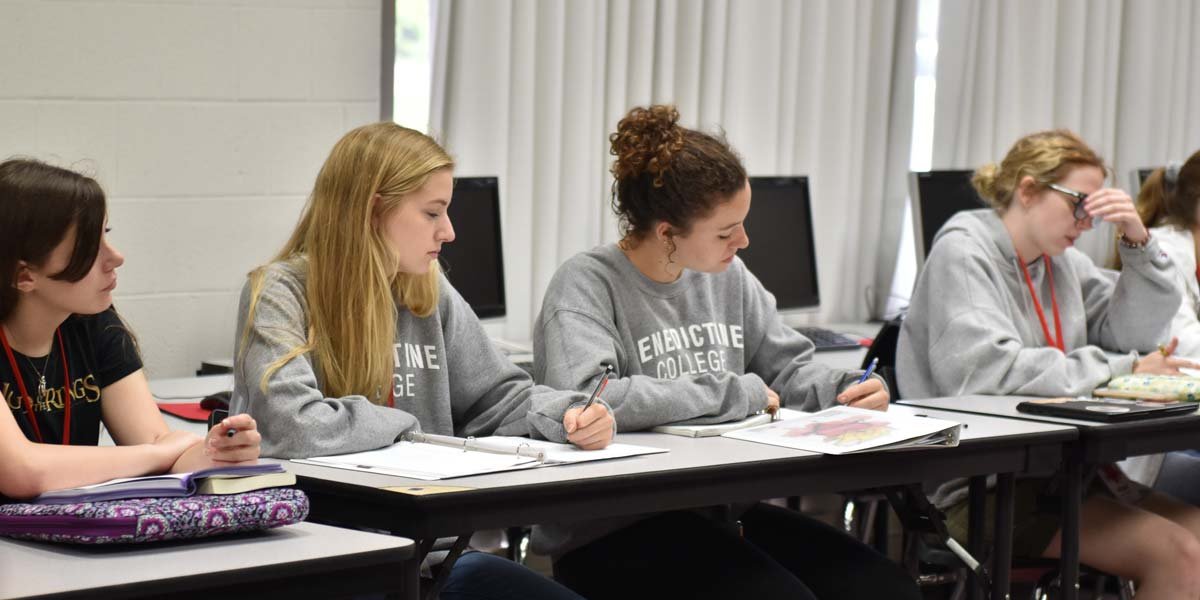 Session 2:

July 7-12, 2024
If you are a high school student interested in a summer writing camp, BCYC Immersion's Creative Writing summer program is geared towards students who want to explore how their love of fiction and their passion for faith work together. Great Christian novelists and short story writers insist that faith cannot substitute for the skills necessary to compose an enduring work of art, yet they demand that fiction lay claim to what is good, true, and beautiful. How do they ride this fine line? Participants will discover how through a week's worth of careful reading, open discussion and reflective writing.
"I am primarily interested in entertaining people and telling them a fundamental truth at the same time." — Myles Connolly, author of Mr. Blue
"Art has been verified. God is the Lord, of angels, and of men—and of elves." — J.R.R. Tolkien
Track Instructor
Dr. Stephen Mirarchi
Associate Professor of English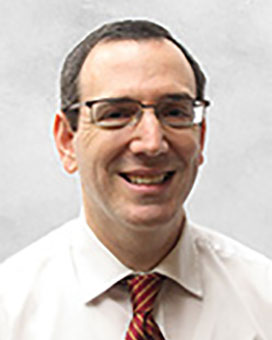 Stephen Mirarchi (Ph.D., Brandeis University) is Associate Professor of English. He is the author of the annotated Mr. Blue (Cluny Media, 2016) and four other books from Cluny Classics, a line of reprinted Catholic books with updated, scholarly introductions. He has published academic articles on Edgar Allan Poe, Stephen Crane, Louise Glück, Robert Pinsky, François Mauriac, J.R.R. Tolkien, Dean Koontz, and Raymond Carver. He has also written numerous book reviews and popular articles for the St. Austin Review, the National Catholic Register, Crisis, EpicPew, and the Boston Globe. He and his wife live in Atchison with their daughter.