BCYC Immersion


Church History Track
The Fathers of the Church were crucial to the early formation of Christian doctrine, liturgy and organization. Men and women in the first centuries suffered for their faith, evangelized the world around them, debated and defined the early creeds, and laid the groundwork for the Church we live in today. Study the writings of Saint Augustine, Ignatius, Irenaeus, Justin Martyr, Tertullian and others in order to gain a better appreciation for the faith we live and practice today.
Track Instructor
Dr. Jamie Blosser
Professor of Theology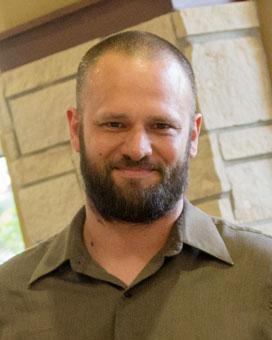 Dr. Blosser holds a Ph.D. in Historical Theology from the Catholic University of America, and has taught church history for fifteen years at Benedictine College. He has published a book on Medieval church history, Positively Medieval. He lives in Atchison with his wife and ten children.