Embrace
Special Education Licensure Program
Application Requirements
The mission of EMBRACE is to provide children with special needs the opportunity for an inclusive education by providing the resources to support these children in their home parish schools. In collaboration with the Catholic School Office of the Archdiocese of Kansas City in Kansas, EMBRACE equips and engages our Catholic community to embrace all learners by providing grants, resources, partnerships, and awareness.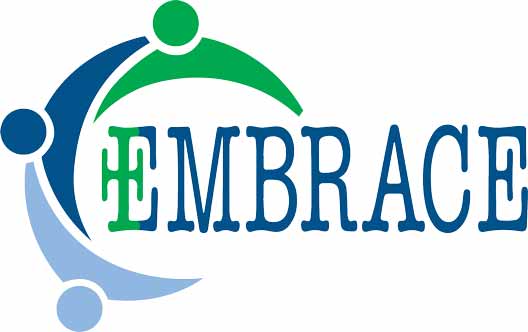 To that end Benedictine College and Embrace are teaming up to offer a licensure program in Special Education for existing teachers employed in the Archdiocese of Kansas City in Kansas. Grants for tuition and fees are made possible by the generous contributions of Embrace.
To complete the online application for a Embrace Special Education Licensure Program, you will need:
Your resume
Your teacher license number (if applicable)
Information for three (3) recommenders

Name
Email
Position
District/School
There is a $35 application fee, which can be paid online with submission of this form or by mail.
While not necessary to complete the online application, you will also need to send the following items to the program director before you can be accepted into a graduate program:
Official transcripts

 

from any college or university that you have attended
Copy of your teaching license (if applicable)
The above materials can be mailed to:
Benedictine College
ATTN: Matthew Ramsey, Education Department
1020 North 2nd Street
Atchison, KS 66002