BCYC Immersion


Logic Track
This track will cover logic as the proper form of cogent reasoning. It will consist of a brief introduction to basic logical forms of argument as well as applications to actual literary examples.
Track Instructor
Dr. Anthony Crifasi
Associate Professor of Philosophy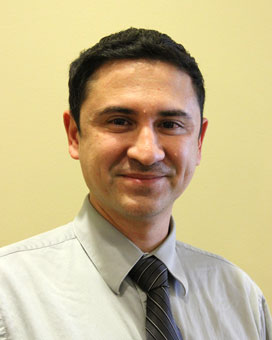 Originally from Baton Rouge, Louisiana, Dr. Crifasi received his Ph.D. from The Center for Thomistic Studies at the University of St. Thomas in Houston, Texas. He has a special interest in the philosophy of St. Pope John Paul II and philosophy of science.