Theology Track
"It is no longer I who live but Christ who lives in me."— St. Paul
The Scriptures tell us that God made man in His image and likeness.  What does this mean?  Can I really be "like God"?  In fact, you can; and the answer may be even more radical and surprising than you think!
Cost of attendance: $525.00
Track Instructor
Dr. Jeremy Sienkiewicz
Assistant Professor of Theology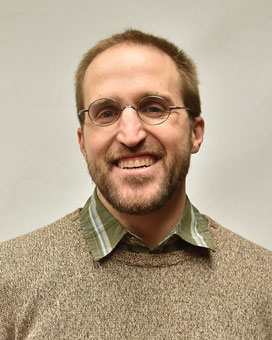 Jeremy Sienkiewicz, Ph.D. is assistant professor of theology at Benedictine College in Atchison, Kansas.  He holds a doctorate in theology from The Catholic University of America. He teaches courses in sacraments, missiology, fundamental theology and spirituality. He, his wife Catherine and five children in Atchison, Kansas.